COVID-19 Coronavirus Accommodations
In light of the Governor's Executive Orders and concerns for public safety, Lake APC meetings will be held by teleconference and/or hybrid during this emergency.  Notices and instructions will be provided on our Board of Directors  page.  Our office will remain open.  Thanks to all for your cooperation.
Caltrans Corner
Check this out for more information about road construction on State Highways!
CalTrans Bi-Weekly Blogs and Trainings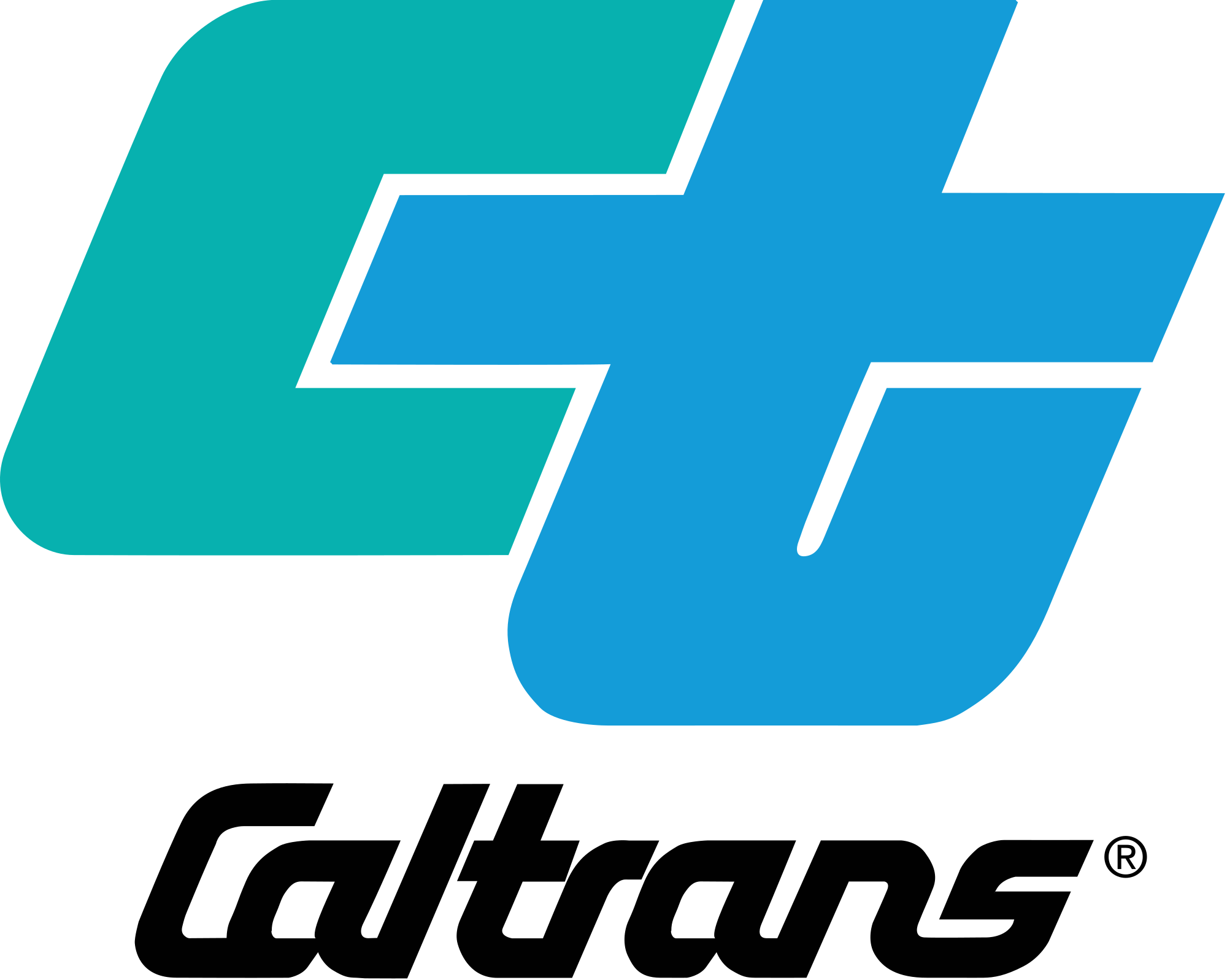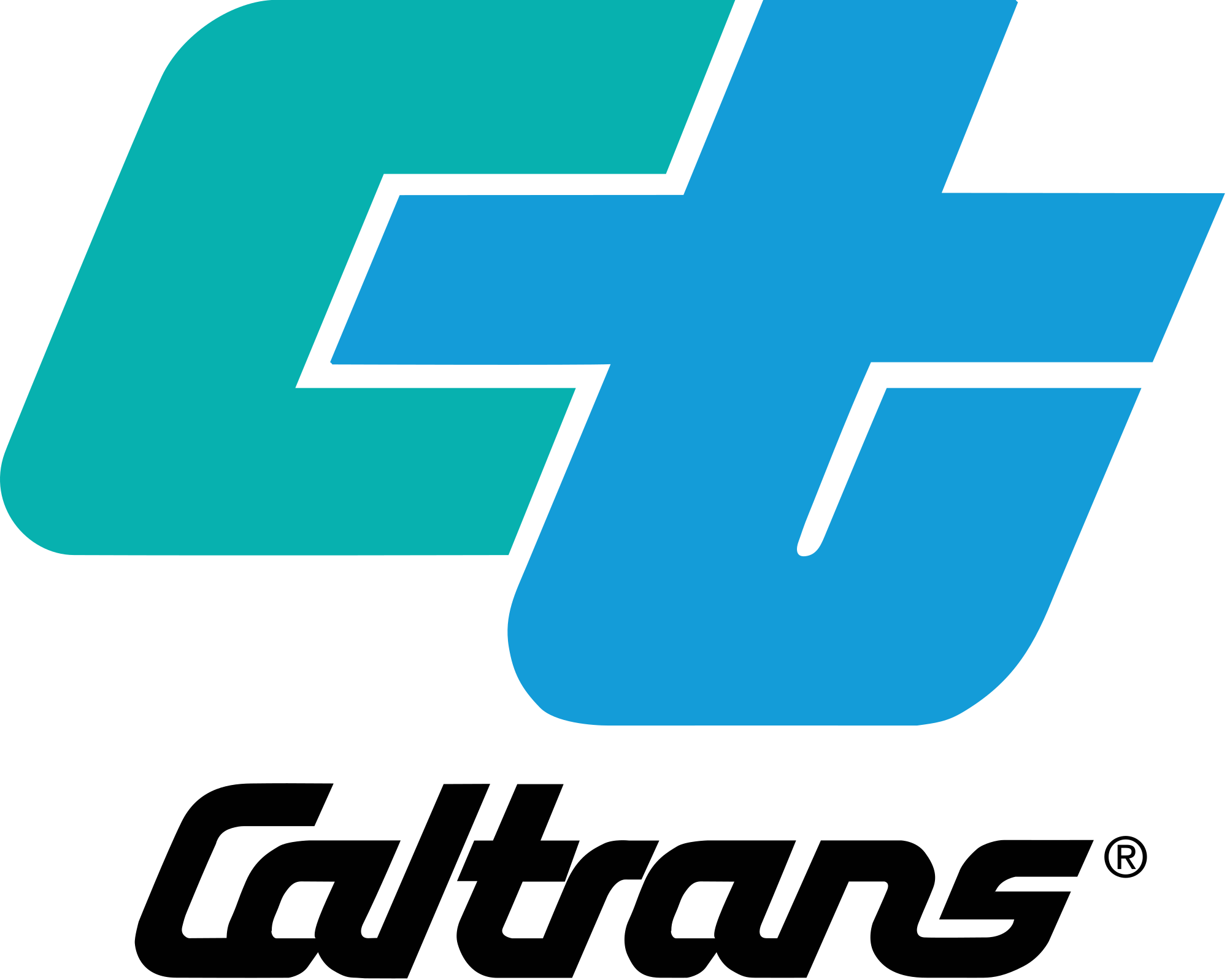 Administration
Davey-Bates Consulting
525 S. Main Street, Suite #G
Ukiah, CA 95482
707-234-3314 (t)
707-671-7764 (f)
Planning
Dow & Associates
525 S. Main Street, Suite #B
Ukiah, CA 95482
707-263-7799 (t)
707-463-2212 (f)