The Lake Area Planning Council is soliciting proposals for two projects:
The development of a Vehicle Miles Traveled Regional Baseline Study. This project will result in recommendations for establishing a methodology; thresholds and procedures for California Environmental Quality Act (CEQA) analysis of transportation impacts from land use and transportation projects and other plans in the local jurisdictions within the Lake County region.
Request for Proposals for Vehicle Miles Traveled (VMT) Regional Baseline Study
The preparation of a State Route 53 Corridor Local Circulation Study. This project will result in up-to-date recommendations for projects that will both encourage the use of the Principal Arterial Corridor through the City of Clearlake as well as alleviate congestion and other potential conflicts within the local street system.
Request for Proposals for State Route 53 Corridor Local Circulation Study
Both proposals are due by 4:00 p.m. on September 20, 2019.


If you would like be notified when future Request for Proposals become available, please contact: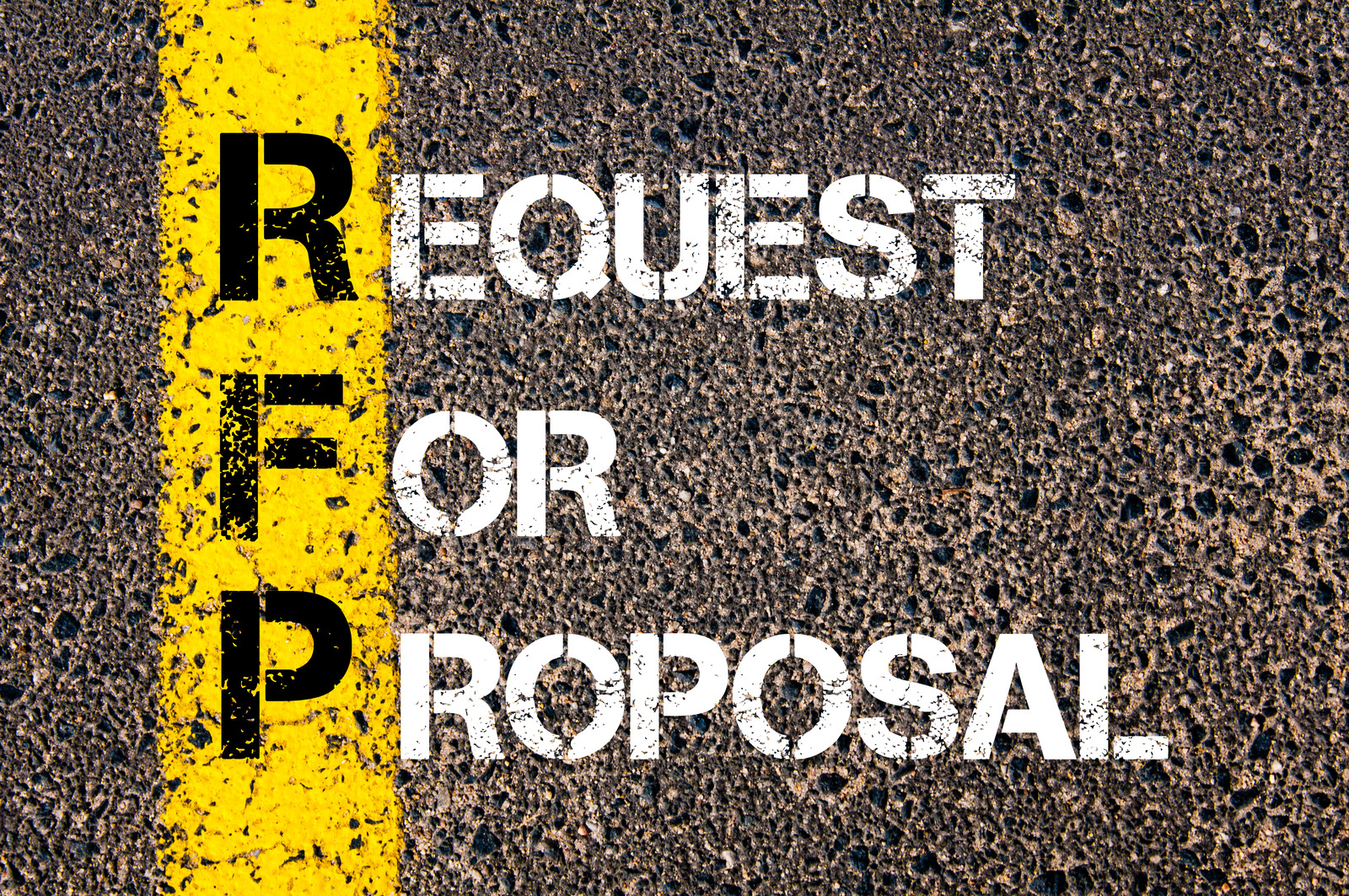 Charlene Parker, Executive Assistant
367 North State Street, Suite #204
Ukiah, CA 95482
(707) 234-3314
cparker@dbcteam.net