REQUEST FOR QUALIFICATIONS for Triennial Performance Audits
The Lake Area Planning Council (APC) is seeking statements of qualifications from qualified consultant firms or individuals to complete the Triennial Performance Audits of the Lake Area Planning Council and the Lake Transit Authority.  Relevant information regarding the project is included in the following attachments:
The attached RFQ includes project information, consultant selection procedure, proposal requirements, and payment and contract information.  Funding available for the consultant portion of this project is $15,000.  The triennial performance audit is a requirement of the Transportation Development Act (TDA), and is fully funded with Local Transportation Funds.
If you are interested in this project and believe your firm's qualifications match the services required, please respond with your proposal no later than 5:00 p.m. Wednesday, March 27, 2019.
If you would like to be notified when Request for Proposals become available, please contact: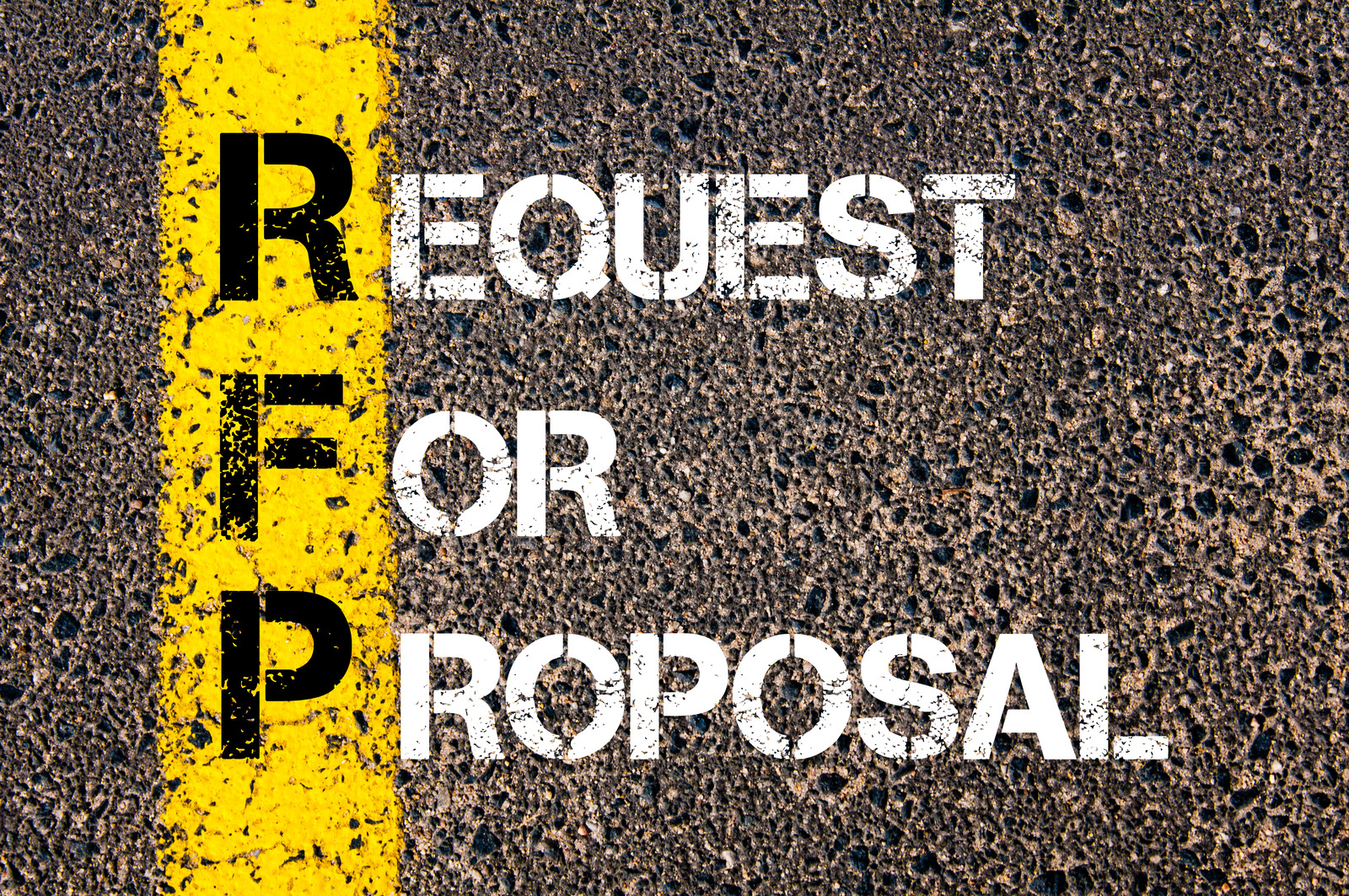 Charlene Parker, Executive Assistant
367 North State Street, Suite #204
Ukiah, CA 95482
(707) 234-3314
cparker@dbcteam.net