The Lake Area Planning Council (APC) is soliciting consultant proposals for the following projects:
Highway 20 Northshore Communities Traffic Calming and Engineered Feasibility Study – The project will evaluate the needs, priorities and feasibility of traffic calming measures through four lake front communities along Clear Lake's north shore: Nice, Lucerne, Glenhaven and Clearlake Oaks.
Eleventh Street Corridor Multimodal Engineered Feasibility Study – The project will examine costs and options related to potential street widening projects as well the feasibility of other bicycle, pedestrian or transit facility improvements within the corridor.  The focus of the study will be on expanding multimodal use and improving safety for non-motorized users of the street, which is one the City's primary east-west arteries to the downtown and lakefront areas.
Proposals for both projects are due by 4:00 P.M. on 11-16-18.  (Please note that this is a revision from the initial posting which stated an 11-15-18 deadline.  The text of both RFPs erroneously state both dates as well, and to avoid further confusion, the later due date, 11-16-18, will now be the official deadline moving forward).  
For more information or questions, please contact John Speka at spekaj@dow-associates.com, or call 707-263-7799.
If you would like to be notified when Request for Proposals become available, please contact: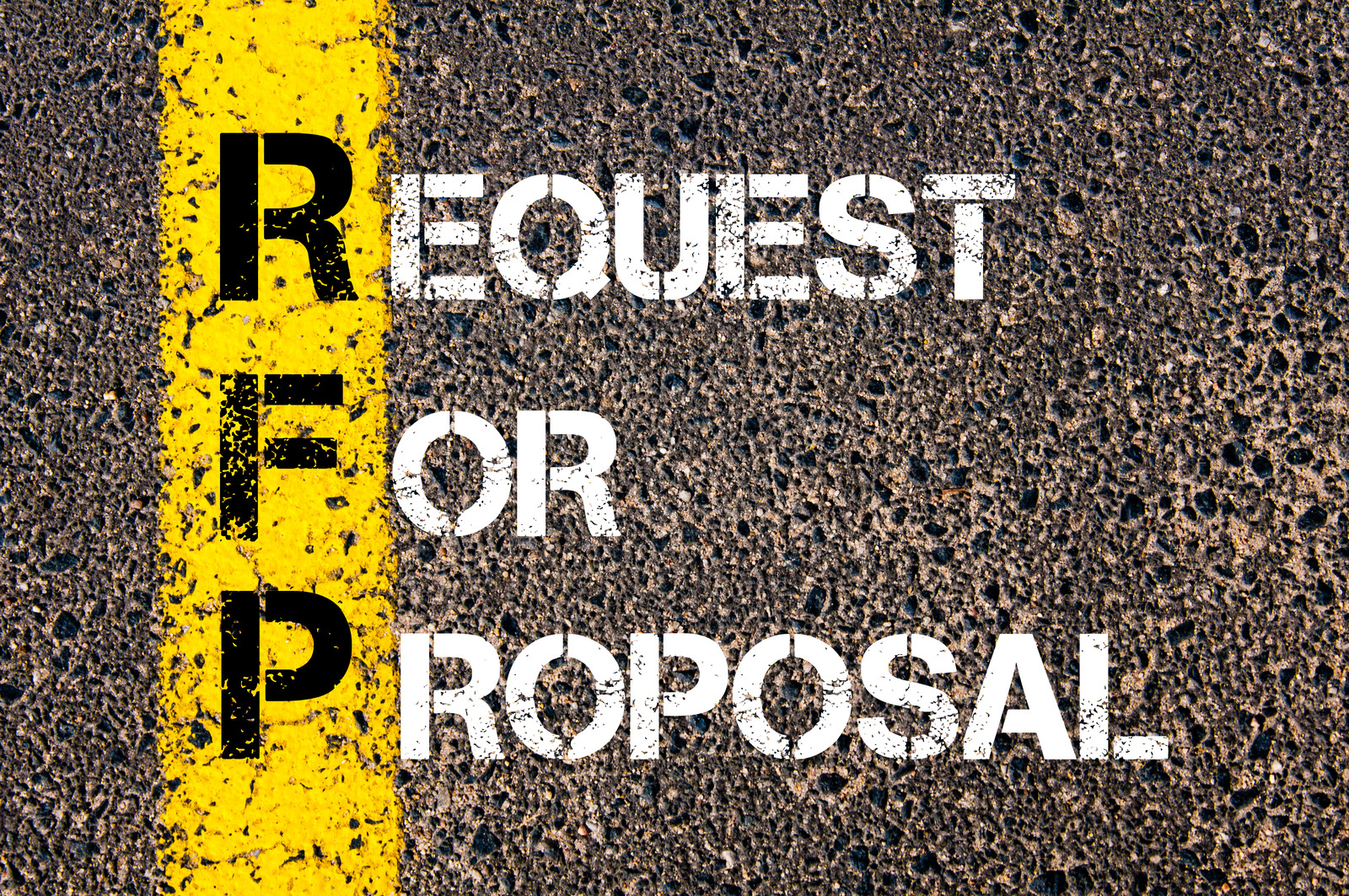 Charlene Parker, Executive Assistant
367 North State Street, Suite #204
Ukiah, CA 95482
(707) 234-3314
cparker@dbcteam.net